We are here to inspire students realize their potential in areas of Science , Technology , Engineering, Maths and Arts (STEAM)
We impart skills and knowledge needed for kids to build technology projects they are passionate about. We believe Robotics and Programming are fundamental skills needed to succeed in the future technology space. Building these skills early will give them a good head start. ​
Coding is a way of thinking. Breaking the complex mission into simple steps. This is an effective way to approach any complex problem.​​
Kids will be working on multiple age appropriate Robotics educational kits like LEGO WeDo,  LEGO EV3 Mindstorms,  Arduino
Building Lego models is plain fun. Lego's intuitive block-based components have inspired many innovations in today's world. WeDo and EV3 education sets by Lego extend  the intuitive toolset to the programming environment. These kits build on the natural curiosity to create, explore, and investigate the STEAM concepts through creative play. Lego kits are making interactive, creative learning easier than ever to achieve.
Kids will be building new model in every class.  They will, 
Learn the structural and mechanical components, sensors needed to build robotic models.

Start by building simple models. With practice, gain expertise to build complex models.

Instruct the robots to complete missions. These instructions help structured thinking and is a step towards learning to program​
Arduino educational kit is used to teach basics of electronics and software interfacing. Arduino kits make it easy for amateurs and enthusiasts to build effective IOT Edge devices. Kids will get introduced to one component/sensor at a time and explore  its capabilities. After which they will be working on ways of combining multiple components to build projects. In the advanced courses, they will learn about protocols and structures required to solve more complex problems.​​​
We will stitch all the required concepts into a coherent picture. The skills will be taught in structured courses where kids incrementally learn these concepts.​
By the end of these offerings kids should have the skills to design systems to solve problems they are passionate about. Use technology and combine the concepts they have learnt across the courses to build prototypes and get started.
A world where young kids discover their passion and are equipped with essential skills and become independent thinker/Creative with emerging new technologies
On a mission to empower kids in Robotics and Coding through Play and Experiential learning so that they are inspired to tinker on projects they are curious about
Experts in giving your children best start
Pradeep Manjunath (Co-Founder)
Pradeep has 25+ years of experience in IT Industry. Pradeep is the Co-founder and the Chief Technology Officer at Heraizen. At Heraizen, he sets the technology direction and mentors the team to come up with solution architecture across varied technologies. Prior to Co-founding Heraizen, Pradeep spent most of his career at the software bellwether Infosys Technologies Ltd. Pradeep is a technology enthusiast and "Infosys Excellence" award winner for his role in mentoring architects at Infosys. Shows avid interest in inculcating the modern technologies to young minds. He is the Co-founder of TechPlayLearn.
Kiran Rajarathna (Advisor)
Kiran has completed his Bachelors from NIT Rourkela and Masters from IISc. He has over 20 years of product development experience and managing a pool of highly talented engineers. Kiran is currently working as an Engineering Leader at Microsoft. Kiran is passionate about teaching. He is a good mentor and believes that the high performers are under served. He specializes in unlocking the full potential of the students. Many of his students from humble backgrounds have done exceeding well in competitions, graduate college admissions and in their careers.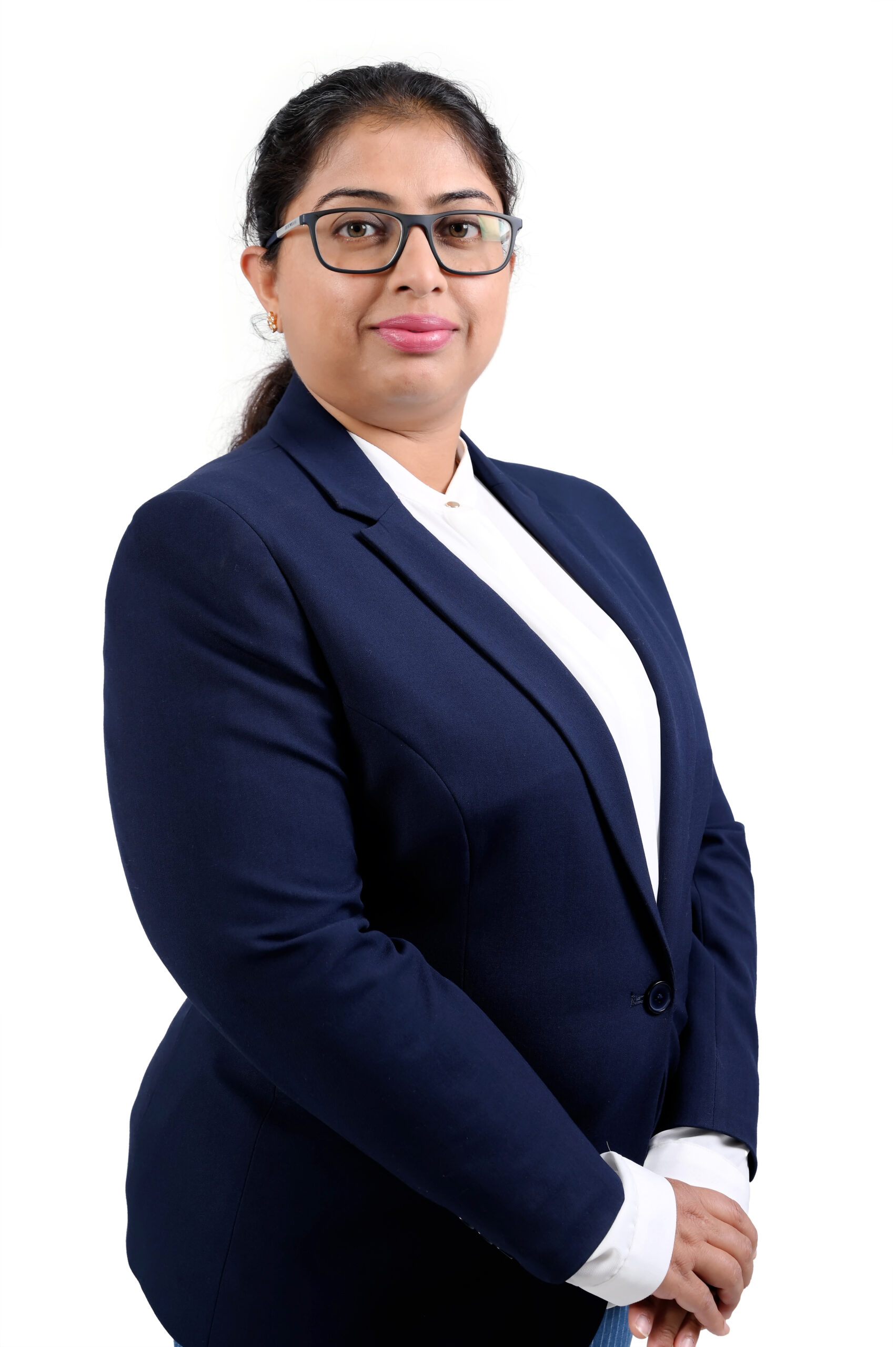 Shraddha Madhavan (Co-Founder)
Shraddha has completed BE in Computer Science Engineering. She has over 14 years of industry experience working as Lead Software Engineer at companies like HP, IBM and startups. She has worked in the area of computer networks. Shraddha is the Co-founder of TechPlayLearn. She is structured and methodical in her approach. She has a good connect with young students and can tailor the teaching to their needs.
More than just a experiential learning place